What's in a name? The entire ethos of a brand, it turns out.
Hephaestus was a prominent figure in the Ancient Greek pantheon. He was the son of Zeus and Hera, and Olympus' smithing god, responsible for forging the weapons and armour of his fellow deities. Worshipped by metallurgists, blacksmiths, and other craftsmen across classical antiquity, Hephaestus' legend has stood the test of time and endures today.
High-quality cases & screen protectors

Our name is a hallmark for everything we do. The products we develop are borne of meticulous research into customer requirements, the shortcomings of competitor offerings, and our own design expertise. We only launch products we're fully satisfied with, because that's how we know you'll be satisfied too. Every design choice we make is with you in mind, from the unmatched quality of our packaging to the exact materials (imported from Japan) we use for our screen protectors.
Take our Spartan Glass and Spartan Cloak series for the Samsung Galaxy range as an example in consumer-focused product design. The Samsung Galaxy S7 has a slight curve at the edges of its display, which means that a 100%-fitting tempered glass would create the halo effect. This notorious issue completely compromises impact-protection, along with reducing sensitivity and forming a debris ring over time. Rather than unscrupulously enjoying the benefits of deceptive advertising, we proudly highlight our 90%-fit: we know that when customers like yourself are given all the knowledge you need to make an informed choice, you'll be even more likely to choose us.
Likewise, we refuse to sell tempered glass for the S8 or S8+. This is because curved glass has inherent issues that destroy the user experience, the main being massively reduced sensitivity. Rather than sell this and give our consumers a sub-par experience, we redoubled our efforts on making our film protector, Spartan Cloak, the very best it could be.
We could also wax poetry about the aesthetics and protection of the astounding Sentinel Series phone cases, but we'll simply leave you a link instead: its beauty has to be seen to be believed. No words can do justice to the iridescent radiance of flawless brushed aluminium shifting through various hues in the streaming sunlight.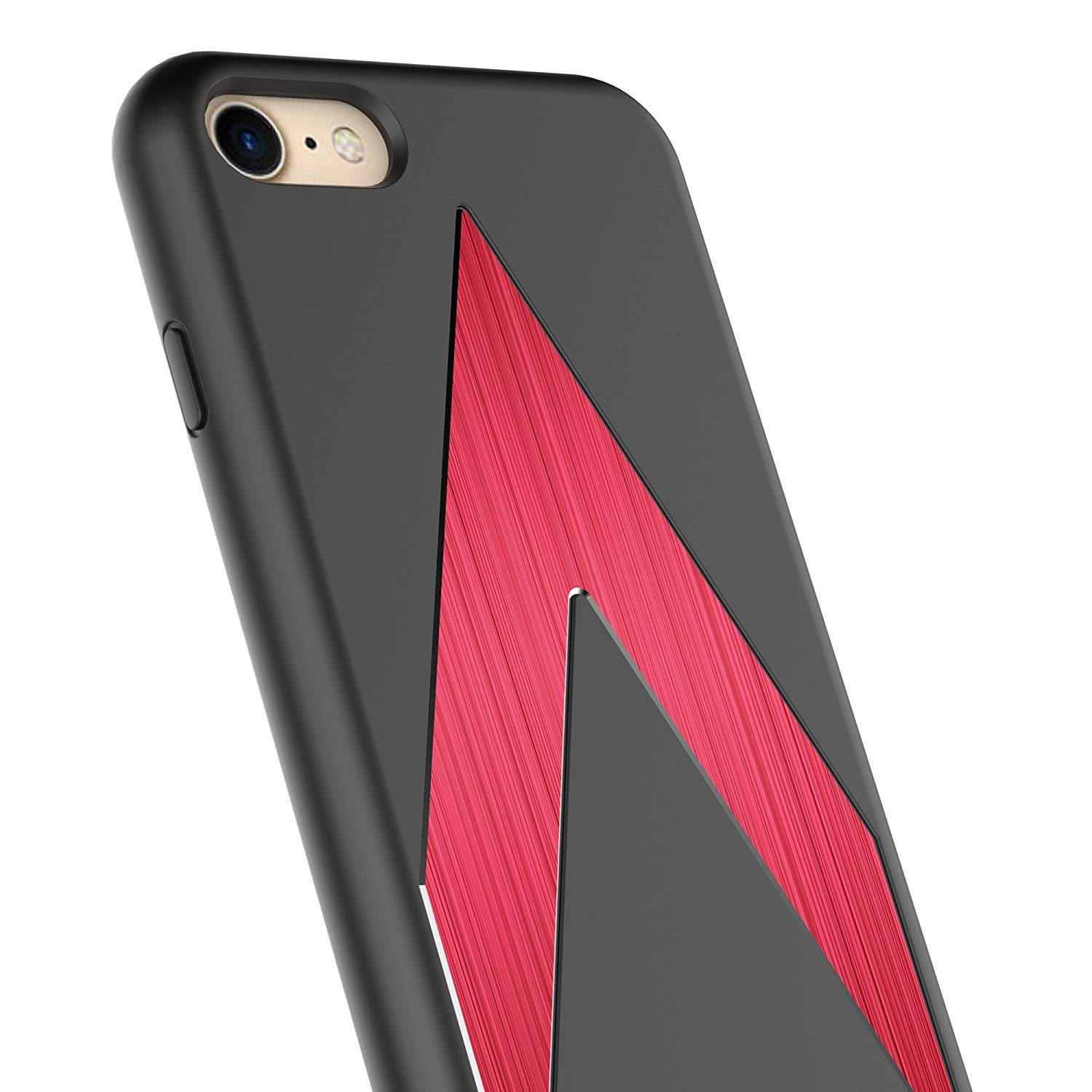 ---
A Reputation Built on Customer Service

We know that your experience doesn't end with receipt of the product: the buyer-seller relationship is a sacred one, and it's long-term. Unlike the type of brands that modern customers have become inured to, we recognise the implicit trust and loyalty involved in a sale, and we strive to treat you with the respect you deserve.
We value your custom, and it's why we have a hassle-free lifetime warranty on all of our products, along with super-fast, responsive service on all days of the week. We guarantee you'll be thrilled with your decision if you choose us; expect nothing less!
---
We hope to continue growing as we have, and extend our tradition of launching some of the most popular and trusted protective products in the UK. It's a journey we'll take together, and in the future, we'll have more amazing products in store for you. We're currently undertaking research into our next big product: a protective, high-quality leather case named Nemean Pelt. If you have any suggestions, we're always happy to hear from you.